THOUGHTFUL DESIGN. QUALITY MATERIALS.
Our Extra-Bass technology brings you deep and punchy bass that can satisfy any EDM, hip-hop or rock fans. This feature can be turned off when unnecessary or making a call. We offer a 30-day trial for every pair of headphones sold - be fully satisfied or return the product without hassle.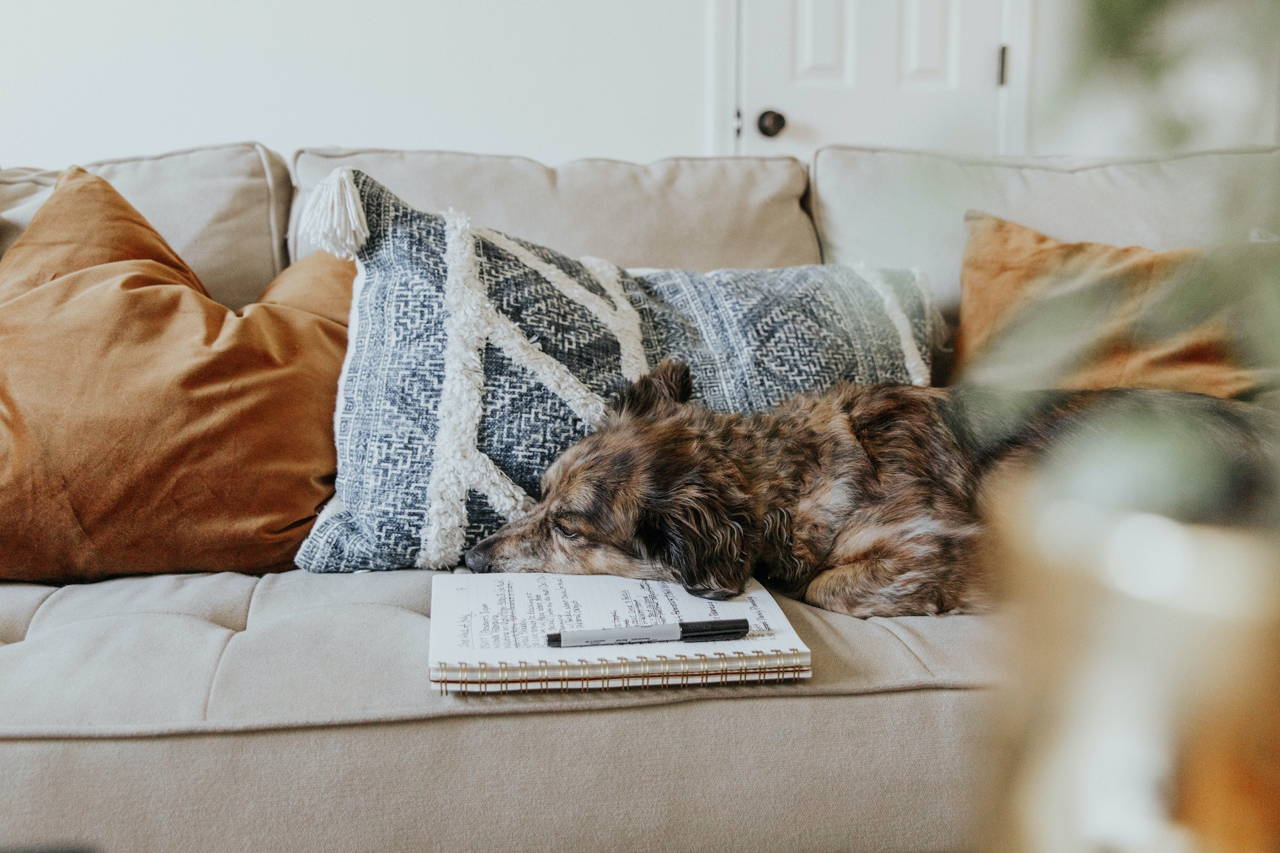 Product Dimensions: H33.1 in x W78.7 in x D24.8 in
Product Weight: 89.3 lbs
Material: Molded foam with Danish cashmere wool covering
Base Material: Ash
Seat Height: 18.3 in
Seat Depth: 21 in
Seat Width: 23.6 in
Seat Thickness: 3.1 in
Assembly Requirements: None required, it comes fully assembled
Packaging Dimensions: (99.2 lbs): 79.5 in x 25.6 in x 34.3 in
No. of Cartons: 1
Free Return Shipping: No
We truly appreciate you taking the time to browse our store. Your business and support allow us to do what we love.

If you need any help or have any questions, don't hesitate to Contact Us through our website or use the Live Chat on this page.